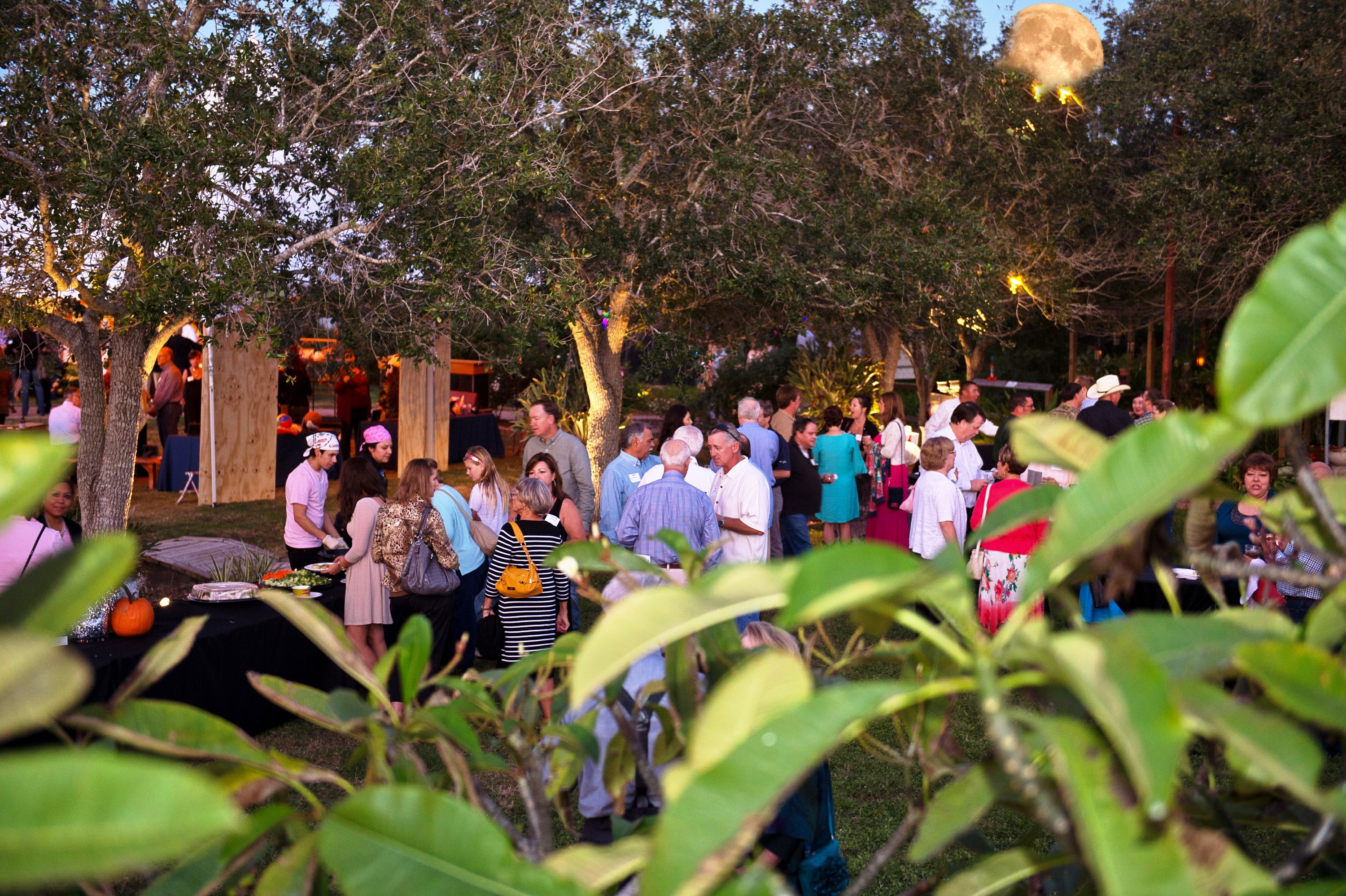 Prepare for a totally casual, relaxing evening OUTDOORS under the stars, in the flowers,
among friends, as we celebrate our 13th annual MOONLIGHT signature event,
presented for the 7th year by CITGO!
Roam scattered musical venues.
Sip wine, beer, botanical craft beer, and margaritas.
Browse the Silent Auction, pen and paper, no phone!
Stroll floral exhibits; Visit personable animal ambassadors!
Attend a Butterfly Release.
Stop at each delicious food station.
Dance to your favorite tunes in the Rose Garden!
Besides great silent auction finds,
one lucky guest will win the take-all raffle!
Please support this FUN FUNdraiser, continuing yearly
STEWARDSHIP & ENHANCEMENT projects,
improving your Botanical Gardens'
nature tourism impact, AND all-important Visitor Experience!
AN EVENING TO REMEMBER WHEN,

MOONLIGHT Returns to the GARDENS!
Texas Roadhouse
Hu-Dat Noodle House
Jason's Deli
CC Produce
Brewster Street South
P.O.E.T.S.

Corpus Christi Brass Quintet
Mary Thornton, Ron Ledbetter,
Karl Kemm, Donny Pinson, Dan Sipes
Michael Moore, solo guitar
Plumeria Winds
Scott Pool, Rachel Messing,
Andre Vos-Rochefort
D.J., Dancing & Photo Booth!
Dance Floor in Rose Garden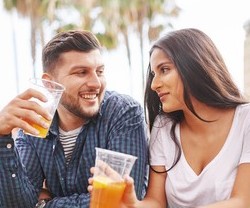 Featuring 2 botanical craft beers,
brewed in collaboration with neighbor,
B&J's Pizza & Brewpub.
Sales
GLORIA HICKS 
     Hugh Dobson
     Jay & Conni Wise
     Michael Womack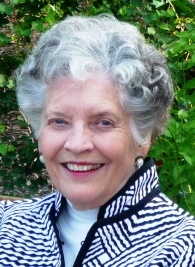 Silent Auction
JESSICA GILMORE
HOLLY OSBORN 
GAYE WHITE
     Betty Thomas
     Joe Schenk
     B.J. Kershaw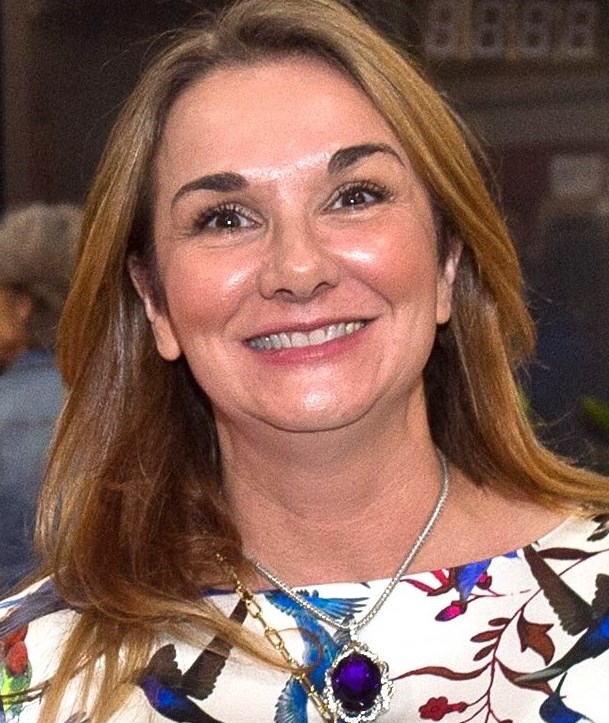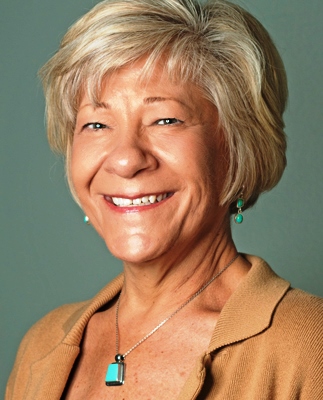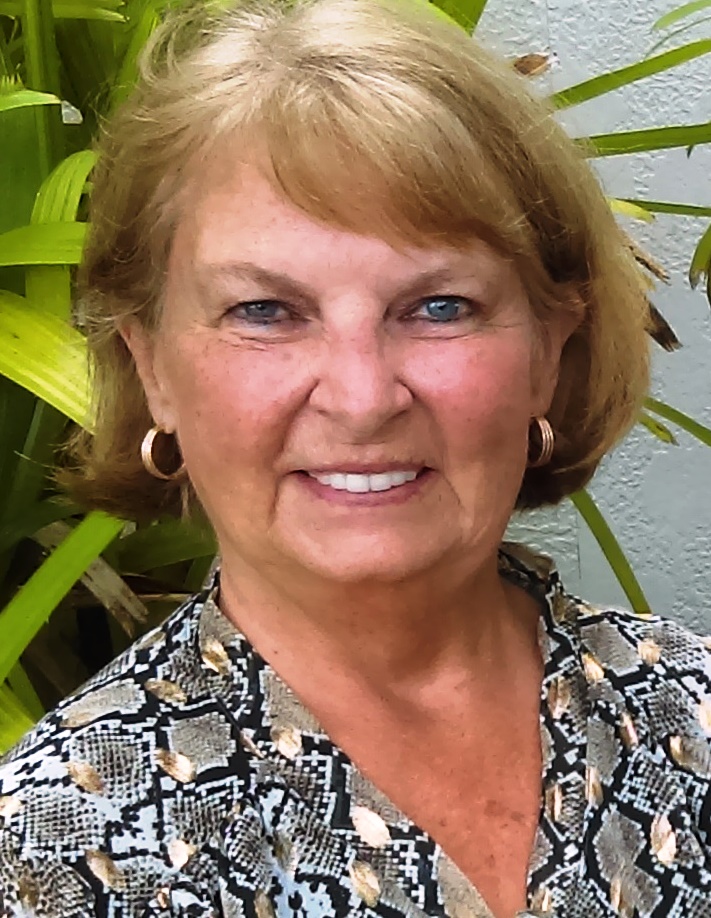 Musical Vibes
HUGH DOBSON 
Take-All Raffle
STEVE COOK 
Décor
CHARLENE CHESSHIR 
     Nan Bailey
     June Herbst
     BJ Kershaw
Lighting
KIM & MICHAEL WOMACK 
Food/Drinks Stations
DON ALBRECHT 
     Sarah Garza 
     Matthew Busby 

Staging
Alex Garcia
Denise Housler
Paul Parr
Bob Paulison
Stephanie Riske
Tom Tagliabue
Administration
MARYJANE CRULL, KATHIE WAID