HOLLY-DAYS at the GARDENS: 4 weekends of lights, trees, petting zoo, hay rides, s'mores & cocoa,
animal photos & SANTA!
Nov. 26/27 ▪ Dec. 3, 4 ▪ Dec. 10/11 ▪ Dec. 17/18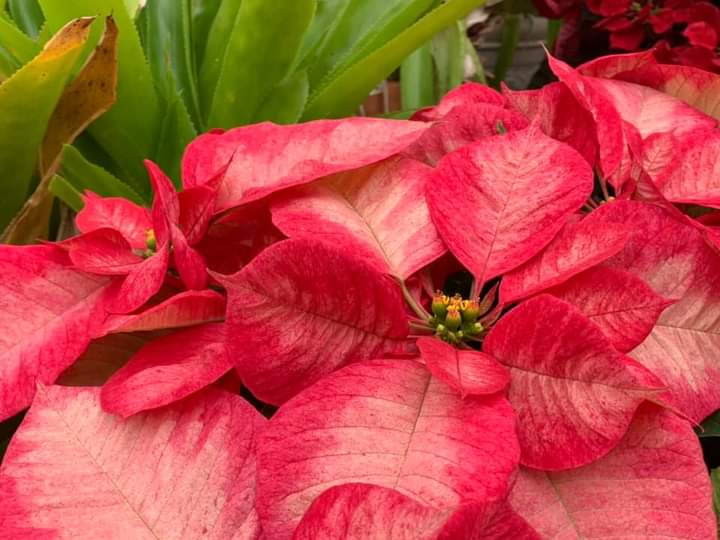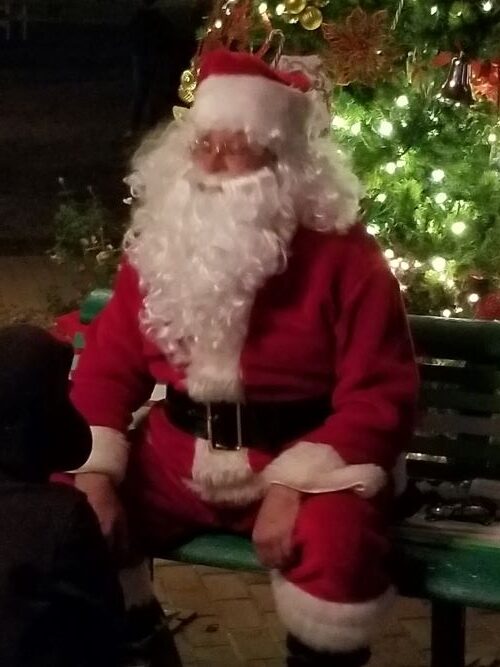 A live, lighted 20-foot fir tree, with thousands of colored lights, on the Rose Garden lawn, will be the centerpiece for Holly-Days at the Gardens, 
Friday nights and Saturdays, November 26/27, December 3/4, 10/11, 17/18. Friday and Saturday evenings, beginning at 5:30 pm, enjoy trees and lights; photos with parrots; hay rides; photos with Santa; Reptile Room; and S'mores & Cocoa. Smaller trees "spruce" up Conservatories and Butterfly House, with light displays and cut-out photo ops scattered through Gardens.
Saturdays from 9 am-6 pm are Petting Zoo; Hay Rides; Rep-Tales; photos with decked-out Tortoises; a "Hay Maze"; and photos with SANTA.
Twinkling scenery and majority of activities are included in general admission or membership thanks to sponsors Valero, Port Corpus Christi, NavyArmy CCU, H-E-B and Joyce Barnette.
"Merry Macaw" photos sessions, reservation only, are $15 for 15 minutes, benefitting Animal Care.
Prepackaged s'mores and cocoa are $5 per person. Call 361-852-2100, or see www.stxbot.org.